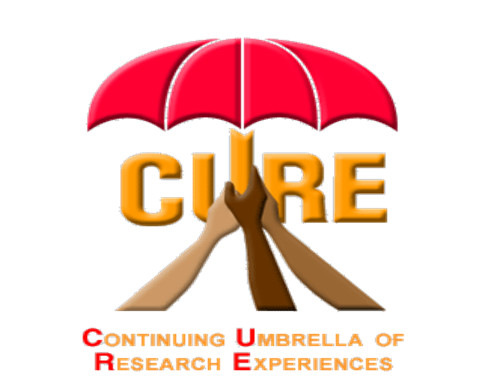 The Continuing Umbrella of Research Experiences (CURE)
The Center to Reduce Cancer Health Disparities (CRCHD) CURE program offers unique training and career development opportunities to enhance and increase diversity in the cancer and cancer health disparities research workforce. The CURE program identifies promising candidates from high school through junior investigator levels, and provides them with a continuum of competitive funding opportunities.
For more information on the CURE program, click here
Are you interested in a Diversity and Re-entry Supplement?
NCI Diversity supplements support the research training of students, post-baccalaureate and post-masters individual, postdoctoral fellows, and faculty investigators who are members of an underrepresented group.
Learn more about how you can become part of the next generation of competitive investigators in cancer health disparities research by participating in the diversity and re-entry supplements!

Research Portfolio Online Reporting Tools (RePORT)
In addition to carrying out its scientific mission, the NIH exemplifies and promotes the highest level of public accountability. To that end, the Research Portfolio Online Reporting Tools provides access to reports, data, and analyses of NIH research activities, including information on NIH expenditures and the results of NIH supported research. Click here to learn more!
Cancer Health Disparities | Did You Know?
How does cancer affect people from different populations and groups? Cancer health disparities happen when there are higher rates of new diagnoses and cancer death rates among certain races, ethnicities, or other population groups. Watch the video on the left to learn about cancer health disparities in the Unites States.
To learn more about health disparities and how NCI is addressing this issue, visit the website of the Center to Reduce Cancer Health Disparities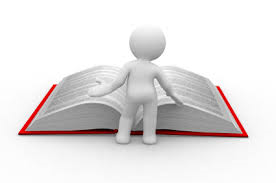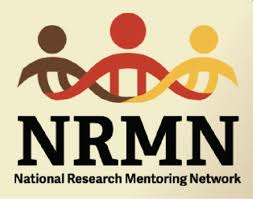 National Research Mentoring Network: Virtual Mentoring
Students and researchers in the biomedical, behavioral, clinical, and social sciences can access FREE virtual mentorship through NRMN!

Surveillance, Epidemiology, and End Results (SEER) Program
The Surveillance, Epidemiology, and End Results (SEER) Program of the National Cancer Institute provides information on cancer statistics in an effort to reduce the cancer burden among the U.S. population. SEER is supported by the Surveillance Research Program, which provides national leadership in the science of cancer surveillance as well as analytical tools and methodological expertise in collecting, analyzing, interpreting, and disseminating reliable population-based statistics.

Health Disparities Calculator (HD*Calc)
The Health Disparities Calculator (HD*Calc) is statistical software designed to generate multiple summary measures to evaluate and monitor health disparities (HD). HD*Calc was created as an extension of SEER*Stat that allows the user to import SEER data or other population-based health data and calculate any of eleven disparity measurements.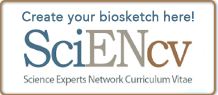 Biosketch Format Pages, Instructions and Samples
Biosketches are required in both competing applications and progress reports. Find instructions, blank format pages, and sample biosketches here. Try SciENcv, a tool supporting multiple research agencies, to help you develop your biosketch and automatically format it according to NIH requirements.